Act, initiate,
be good
We have experience in many charity projects around the US. It doesn't matter if it's a big effort or a symbolic act of kindness. Every kind action counts!
Our Food Drive Video
On June 3, 2022, at Sacred Heart Church in Powhatan, WV.
More
Dr. Arnold Simonse
Watch the podcast with Dr. Simonse about McDowell County
More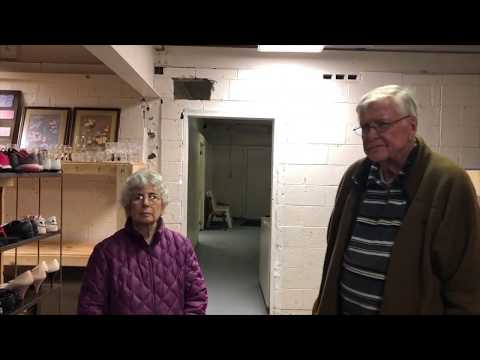 "Serving humanity is serving God." Fr. Binny Mulackal
McDowell County has been referred to as the poorest county in America. We got in touch with a local church in Welch, West Virginia, then filled a truck full of food and personally drove it down there. You can watch the video of our trip here.
0

Families Blessed

0

Acts of Kindness

0

Volunteers

0

Charity Events
Inspire and empower a
new generation
We are called upon to inspire and empower a new generation of heroes and sheroes to spread kindness throughout the universe.
Make a difference
Get inspired by other's stories & projects